2023/11/13
Notice of renewal of web page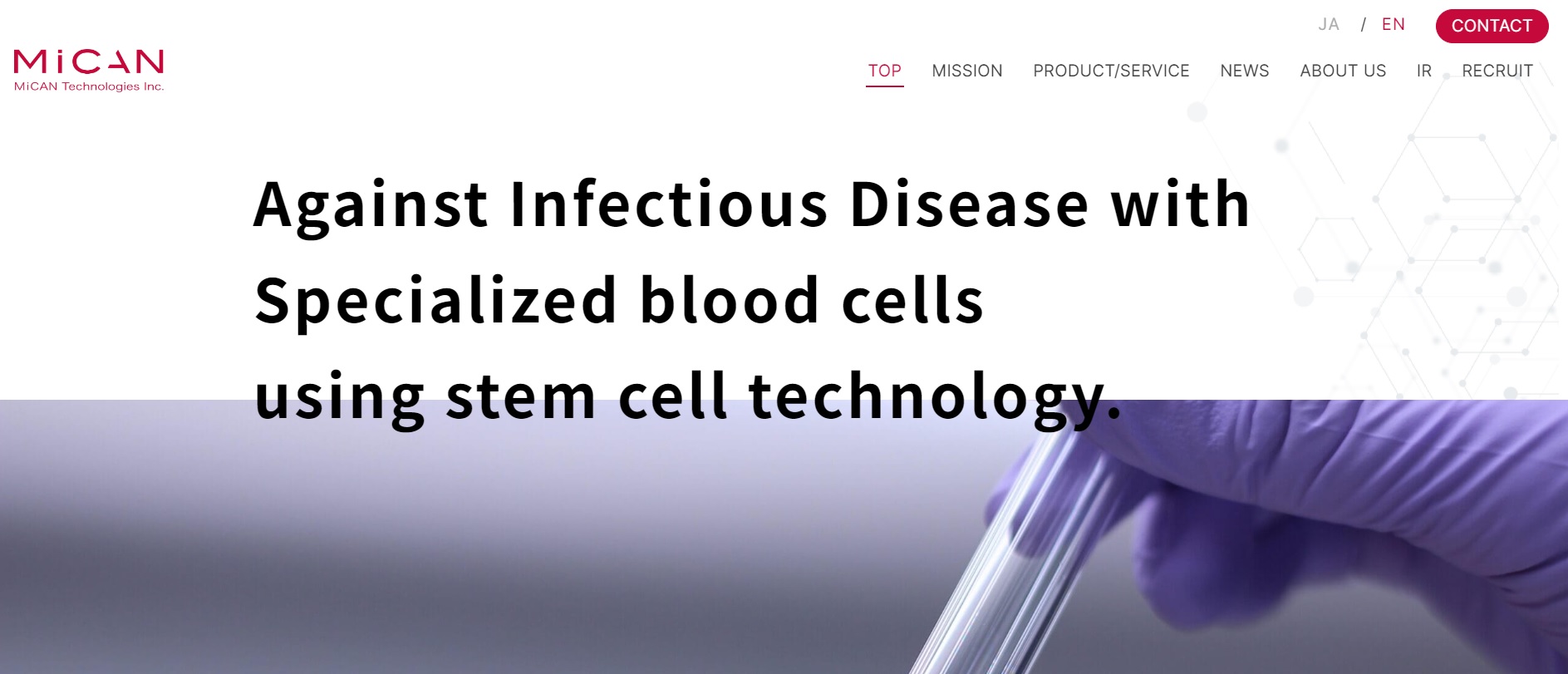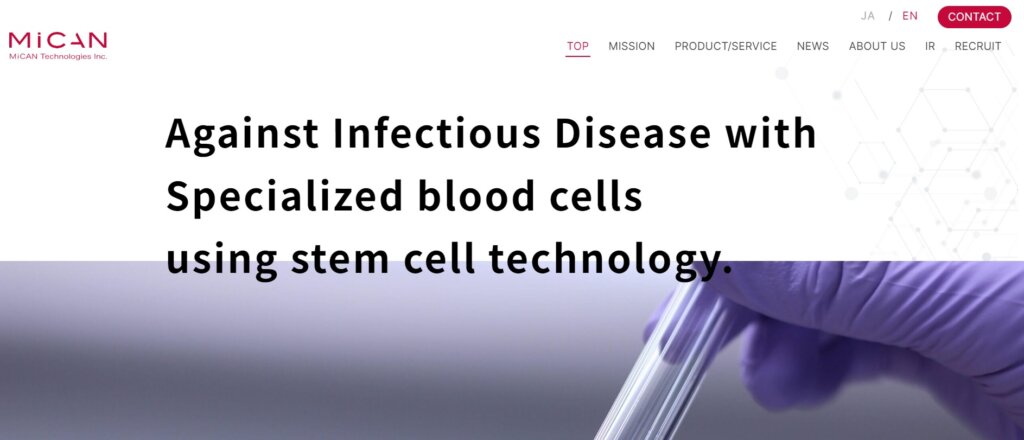 MiCANTechnologies Co., Ltd. have recently renewed our web page.
More easily understandable information about our company, our technology, products, and services.
In this renewal so that everyone can know
The design and composition have been renewed.
In the future, in order to enrich the content and disseminate information in a more timely manner,
We carry out regular updates and site operations,
We will continue to work to ensure the satisfaction of all our users.
Thank you for your continued support of MyCan Technologies.
◆Official URL
  https://www.micantechnologies.com/